Santa Barbara County Limousine has professionally arranged wine-tasting tours throughout Southern California for years. To be exact, our Limousines have operated in the region for nearly 20 years! And with so much experience consequentially comes a lot of knowledge and expertise. While certain wineries are small and may just offer one or two varietals, other venues are thriving meccas attracting wine enthusiasts from around the world.
To better assist you in choosing an appropriate and suitable winery for your tour, we have decided to outline the most popular venues for 2017. These range from smaller to bigger, from being surrounded by vineyards – to small hole-in-the-walls. While some are situated in or near the city, most of the area's pristine wine country can be discovered in the Santa Ynez Valley and adjacent regions.
5. Deep Sea Winery
Blatantly put here due to its desirable location, this winery can be found hanging over the Pacific Ocean at Stearns Wharf. Within close proximity to the city and nearby eateries and landmarks, Santa Barbara County Limousine shuttles passengers to the wharf on a regular basis.
4. Rideau
Santa Barbara limos are flocking to the wine country of Solvang, partially due to the existence of this treasured winemaker. Established by Barbara Rideau of Louisiana in the late 90s, this spot is particularly known for its Rhone wines. The 1885 adobe structure is based in acres of green hills, making it an ideal picnic site. Their stunning green gardens also house various annual concerts, another reason Rideau has emerged as a thriving limousine destination.
3. Bridlewood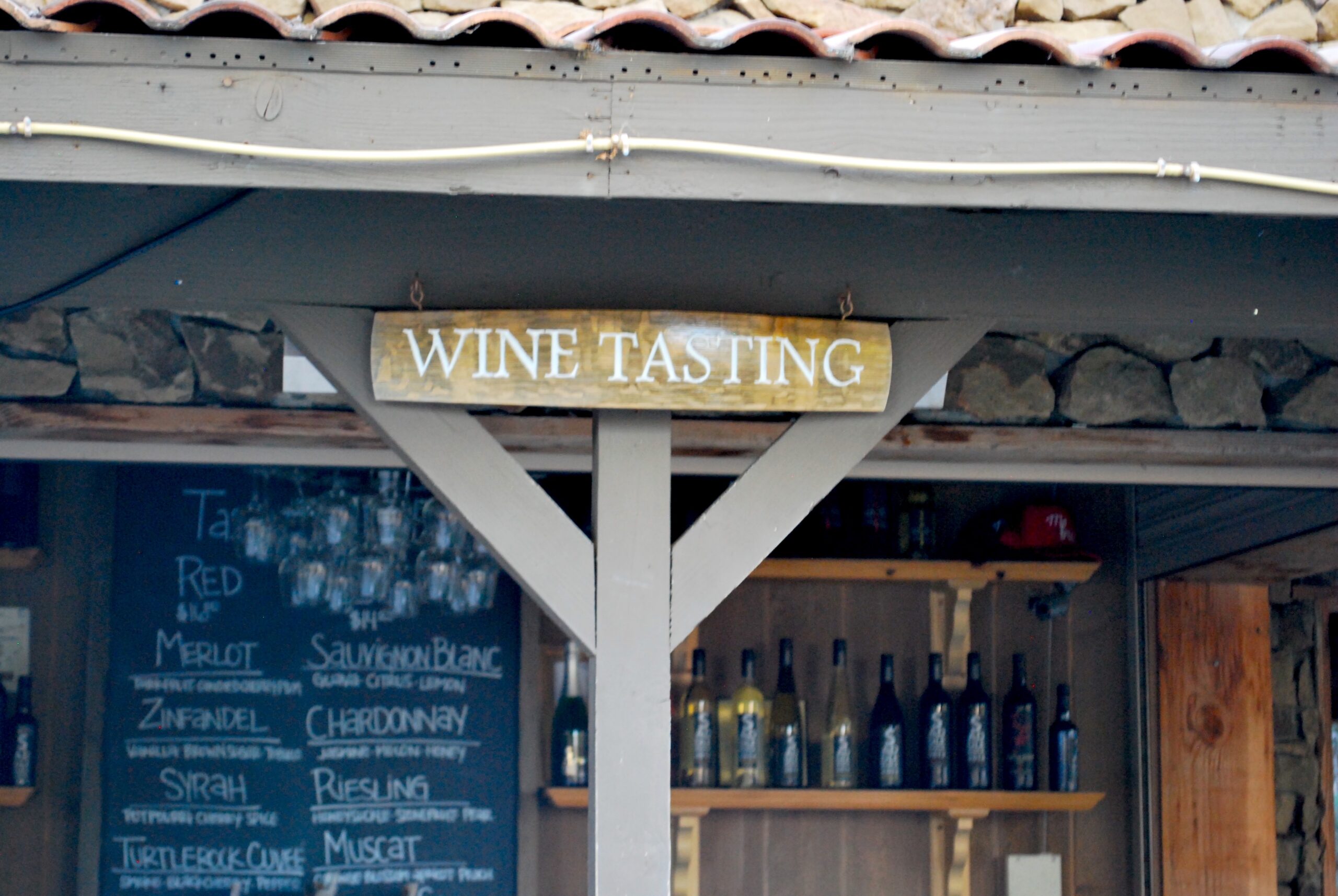 One of Santa Ynez's most picturesque venues can be discovered on acres of scenic vineyards in the heart of the valley. Surrounded by grapevines and rolling green hills, its breathtaking scenery in itself makes Bridlewood a cherished place for many. Located in what appears as a mission, the property was actually used for storing horses. Remember to ask for a seat at their phenomenal outside porch. Due to its magnificent natural surroundings, these grounds are also perfectly suited for picnicking!
2. Roblar
Limousines to Roblar are utilized by many. From students, family trips to friends' outings, we have done them all. Its rustic look and green fields make it a desired location for weddings as well as larger celebrations. Roblar is also one of the few sites to offer exceptional wine-and-food-pairings. Roblar is famed for a wide variety of varietals, with a range of award-winning red- and white wines. However, their impressive Chardonnay and Syrah could be their most desired types.
1. Sunstone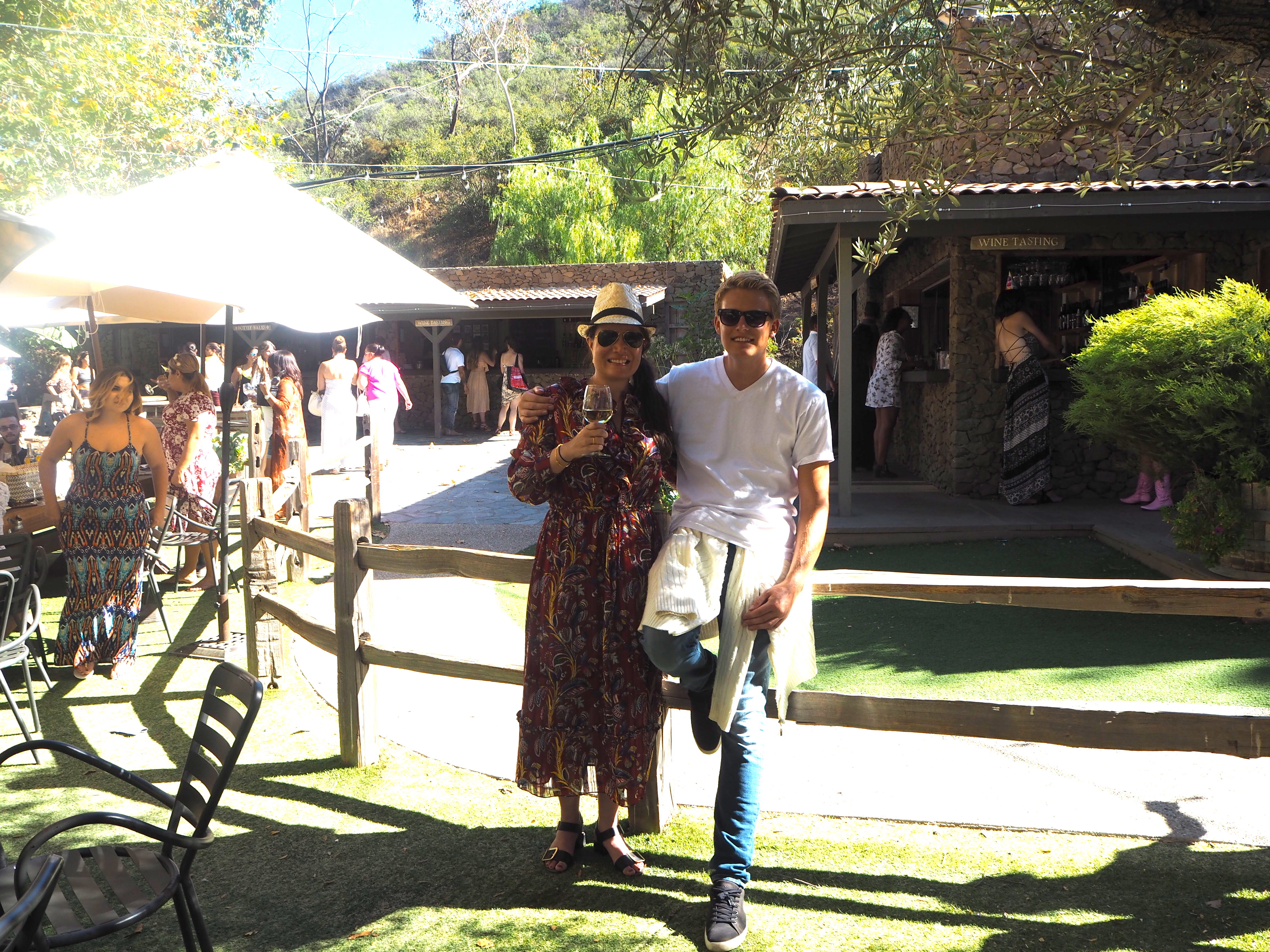 Few places are as popular for Limos as Sunstone. A common destination for weddings, picnics, family outings and more, Sunstone is a quintessential California wine-tasting venue. Confined by grape vineyards, this European-style estate is worth a visit solely because of its gorgeous architecture and natural surroundings. Situated a short mile from another flagship, Kalyra, the two are often combined on wine-tasting tours. Hint: Sunstone is globally recognized for its merlot!
CHECK OUT: 3 Cool But Unusual Things To Do In Santa Barbara!
Now let's face it – from Rusack, Zaca Mesa and Fess Parker, a multitude of great wineries are excluded from this list. Nonetheless, if you are looking for limos to wine country, these are some of our top choices. Furthermore, if you have any questions, comments or inquiries, please feel free to contact our Santa Barbara limo services for further assistance. When choosing a limousine ride in Santa Barbara, you will have numerous choices. However, only our service is able to provide the county's top-rated transportation with an exclusive Price-Match-Guarantee. So what are you waiting for? Let's venture to the vineyard!