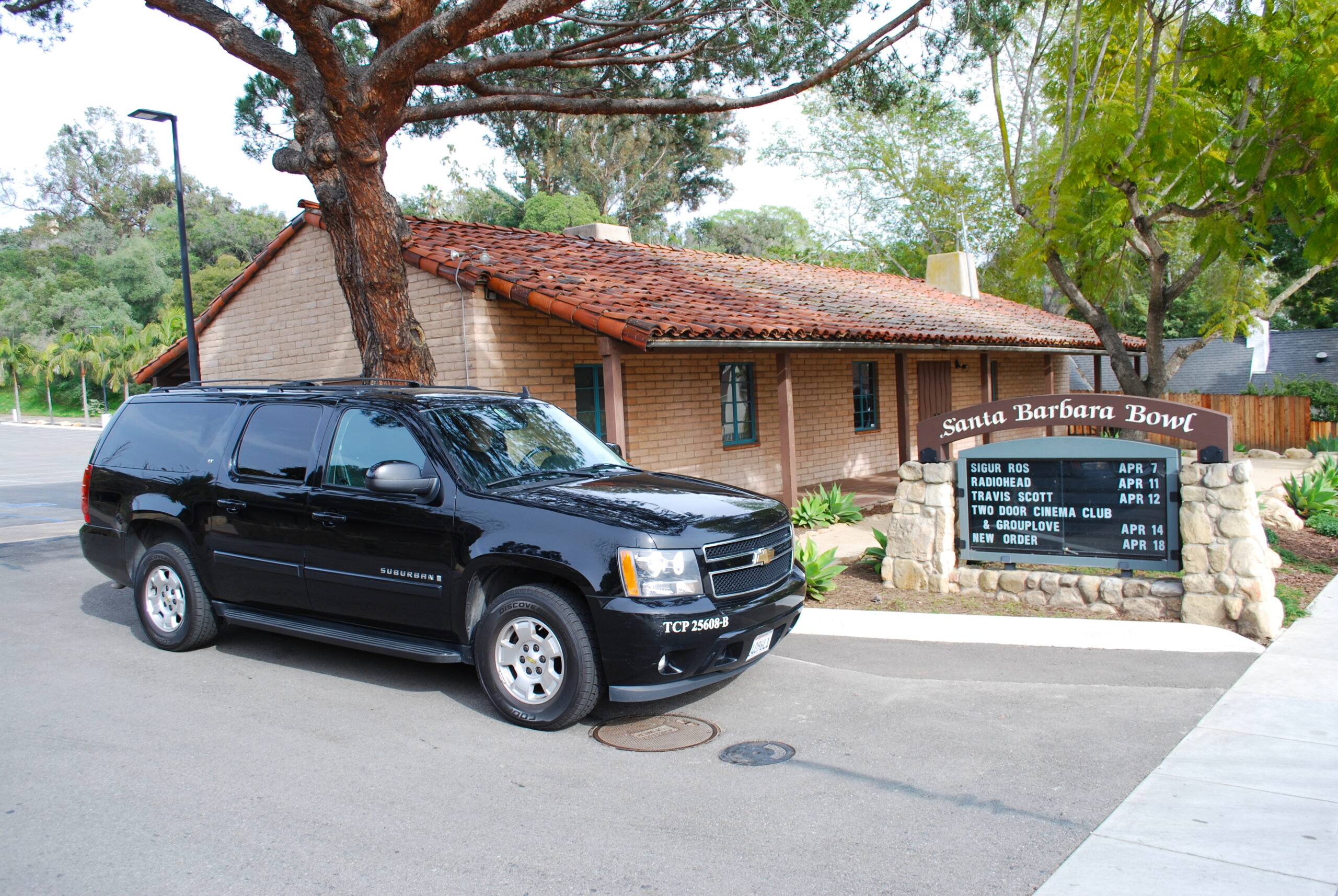 Looking for a fun and different Santa Barbara experience? As a local limousine service here for nearly 20 years, we have transported many on the various tours in the region. Wine tours to Santa Ynez have been a local favorite for a decade, while there's an increasing demand for limousine rides to the many boat tours available from the city. We have also had dating couples taking a limo to be airlifted away for a hot-air balloon wine tour. No matter your interest, there's a Santa Barbara tour for you!
Santa Ynez Wine Country
The Santa Barbara wine country boasts some of California's most beautiful vineyards. Made famous from movies such as Sideways (2004), these vineyards are more popular than ever. As many of the wineries here are spread out, maybe particularly in the Santa Maria Valley. Being chauffeured in a limousine through these rolling green vineyards will make any trip memorable and idyllic. That's also why so many visits these wineries on dates as a romantic outing. Some of the most popular wineries here include Bridlewood Estate Winery, Roblar Winery, Sunstone Winery, and Rideau Vineyard. Wine country can also be experienced from above: contact Sky's the Limit Ballooning! There are also hot air-ballooning with wine-sipping included. A wonderful and unforgettable adventure for anyone's wedding day.

Boat Tours
Local limousine services have seen an increased demand for the various boat tours available from the American Riviera. Why not grab some friends, order a limousine and head on a wine-tasting tour on the ocean? While Santa Ynez might be a more popular destination for limousine tours, what could be more romantic than a floating night of wine-sipping? Wine-tasting cruises are offered by two companies here: The Sunset Kidd and the S.B. Sailing Center. Sunset dinner cruises are also a limousine favorite offered by the Sailing Center. Full moon cruises by The Sunset Kidd is another favorite, while the Fourth of July firework tours by Condor Express are also cool to check out. Condor Express also offers whale-watching excursions, dancing- and party cruises.
Prefer another limousine tour? Book your luxury ride to Ostrichland USA to feed to ostriches with the kids, or head jeep riding with Cloud Jeep Tours. Across the channel is where we find California Channel Islands National Park. A boat trip to these islands is memorable and fun. Offered by Island Packers and other companies, several of these islands can be visited by boat trips. Whatever your destination in or around Santa Barbara wine country, trust our limousine service to get you there in style and comfort.