WESTLAKE VILLAGE'S BEST LIMOUSINE SERVICE!
By: AMERICAN LUXURY LIMOUSINE
American Luxury Limousine has been Westlake Village's 5 star-rated party bus and limousine services company for over 20 years! Our very experienced staff have helped thousands of clients plan some of the most memorable events in their lifetimes. If you are looking to book limousine services or party bus transportation you have found the most trusted and reliable company in Southern California. That coupled with the largest selection of vehicles in the area makes us the natural choice for our local Westlake Village clients.
Straddling the Ventura and LA County border, Westlake Village historically makes up eastern Thousand Oaks and neighboring parts of Los Angeles County. While the community on the Los Angeles County border created its city in December of 1981, 2/3 of the community was annexed by the City of Thousand Oaks in the late 1960s and early 1970s. In recent years, Westlake has become one of the wealthiest communities in LA County.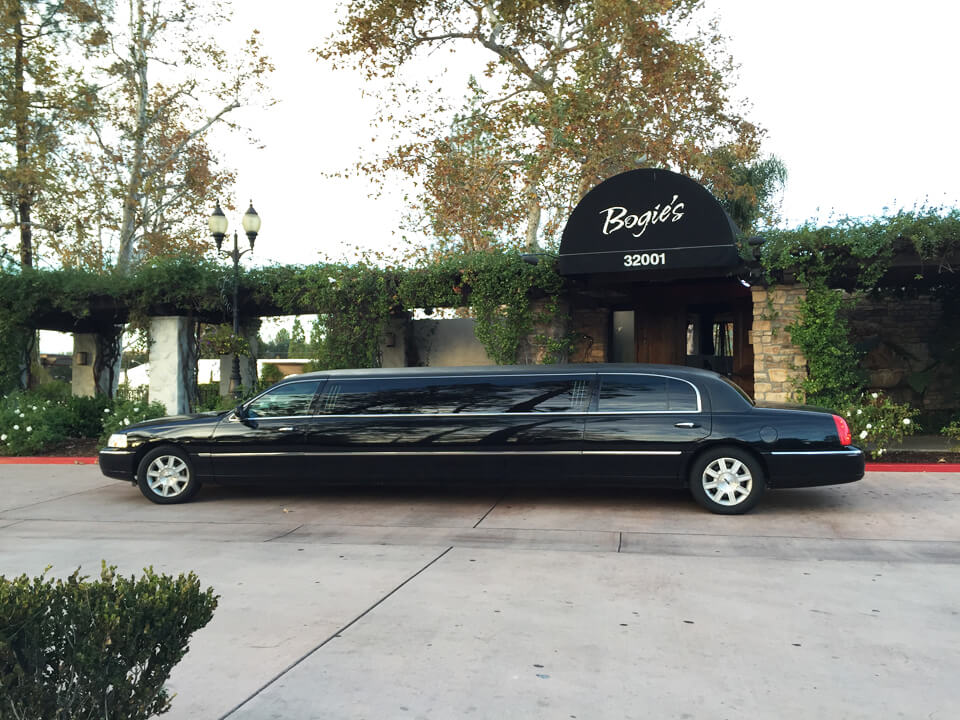 Having been the top-rated Westlake Village limo company for nearly 20 years, we transfer clients here on a daily basis. Some popular limousine destinations here include Bogie's Bar and restaurants such as Boccaccio's, Mediterraneo and The Stonehaus. We often serve hotels such as Hyatt Regency Westlake, Westlake Village Inn and Four Seasons. Westlake Promenade is a popular place for shopping and features a wide variety of shops and eateries.
Why us? Our huge selection of limos, party buses, sedans, Hummer limousines, party buses, etc. is the largest in the local area! We simply can't be beaten in our ability to provide you the vehicle of your choice, at a reasonable rate, along with the best drivers around! We are truly dedicated to old fashioned customer service! Our goal is to exceed your expectations, so don't be afraid to ask for more and expect nothing less!