Customer Limo Reviews
Powered by Yelp and Google+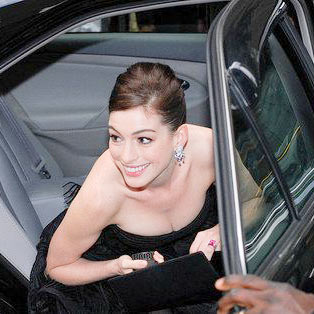 "You guys are such a class act!"
– Anne Hathaway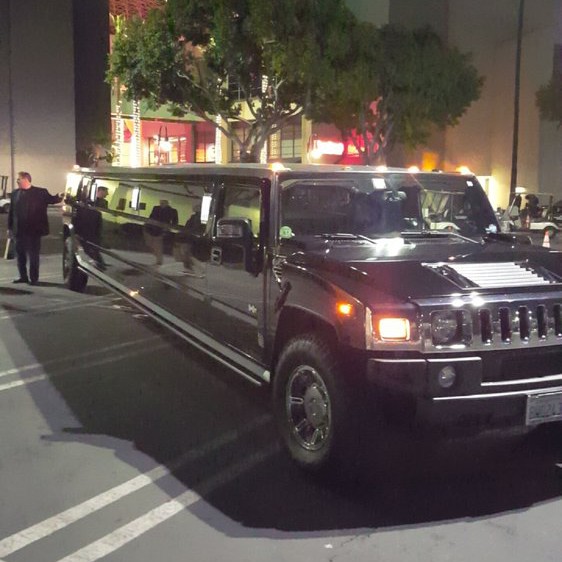 "Extremely friendly service and I was very appreciative of all the information I was given. It truly made my trip to Los Angeles the best ever! I can't wait to go back and book a wine tour with them. Thank you American Luxury Limousine!!!"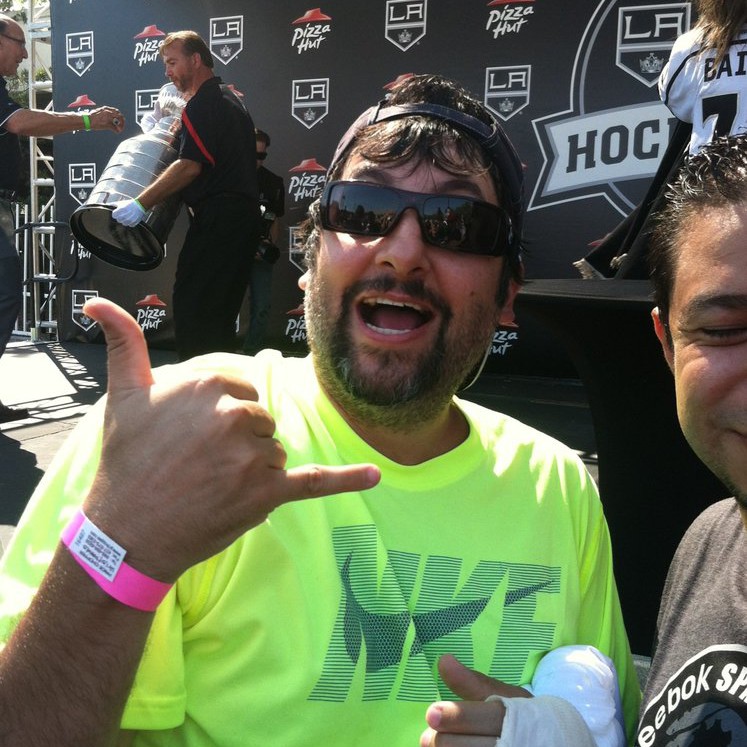 "Great times from back in the day…lov limo lifestyle…can't go wrong. .got to like it"
"Kaylee Loved The Hummer Limo!"
– Melissa G.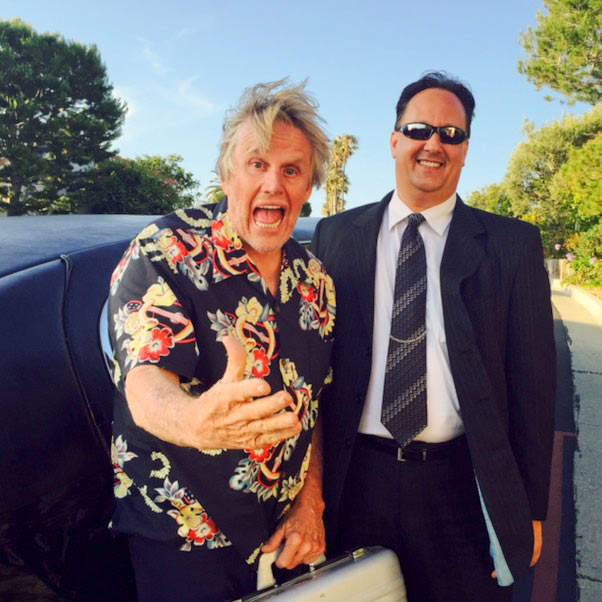 "Thanks For The Crazy Fun Mark!"
– Gary Busey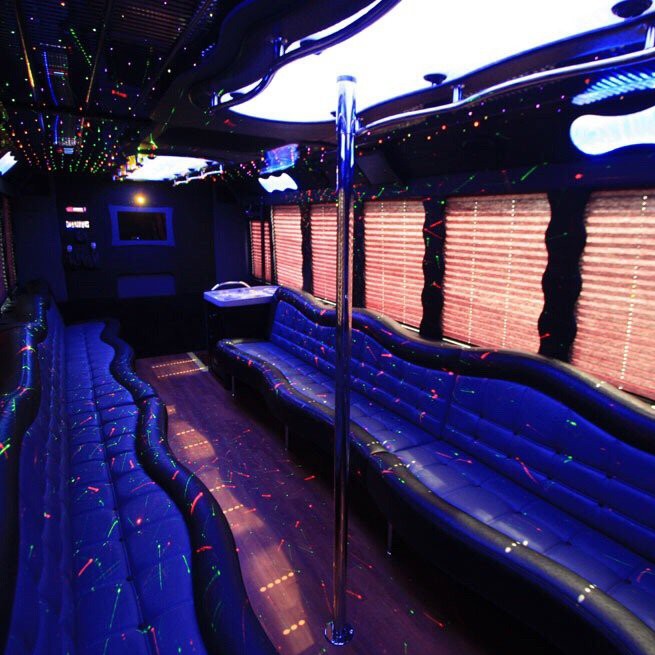 "Girls Night Out! Used this limo service for my friends birthday celebrations. Didn't want any of the girls drinking and driving. We had a blast traveling all together from dinner and then from spot to spot. Probably had some of the best laughs during the limo ride. Will definitely be booking again. Thanks for the memories!!"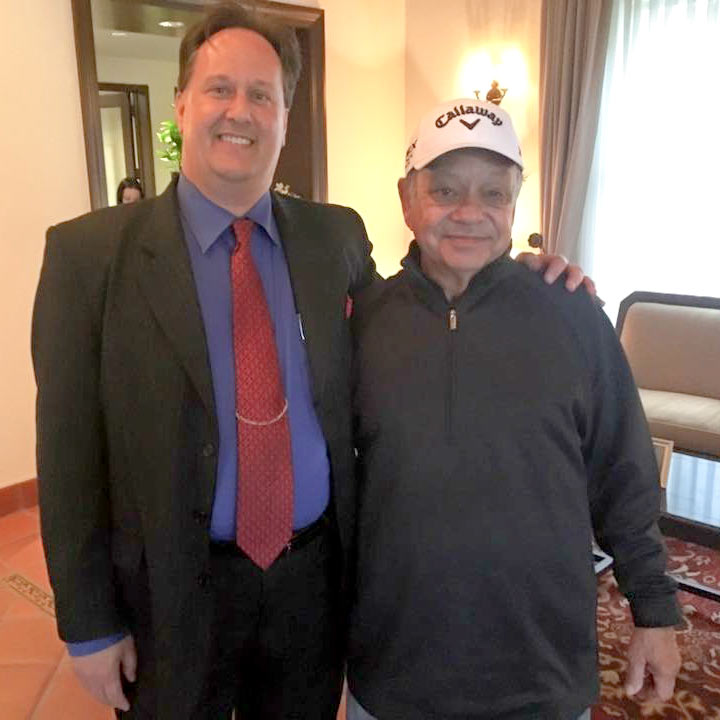 "Thanks for making the 405 bearable!"
– Cheech Marin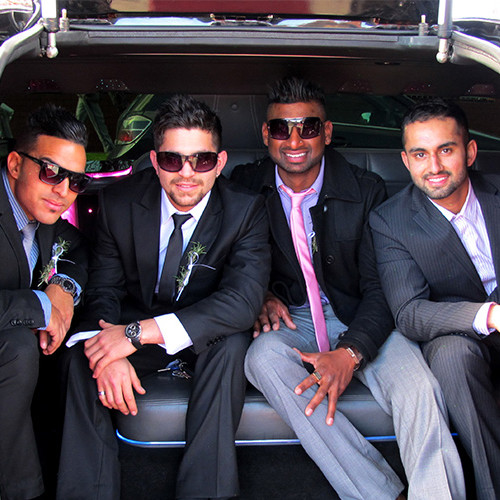 "Thanks For Helping Us Look Cool!"
– Kevin & the Gang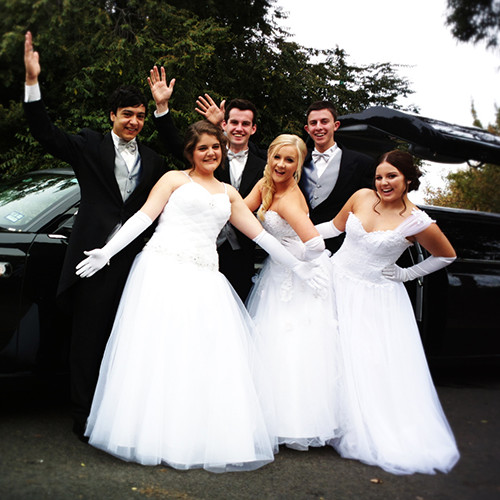 "Zeke Made Our Prom The Best Ever!
– Angie D.
CHECK OUT OUR GREAT REVIEWS!